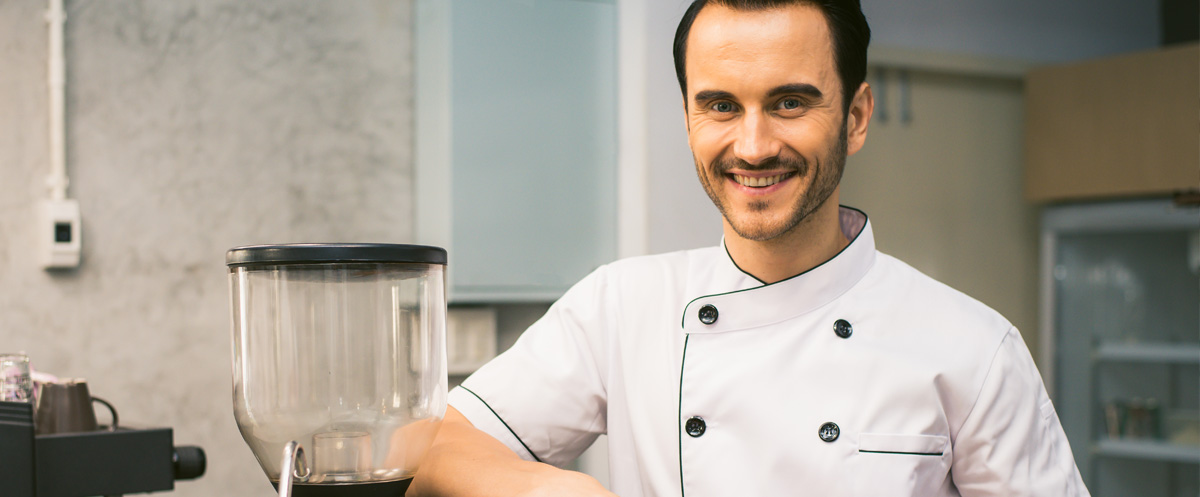 There are easy options for Self Employed borrowers wanting to purchase or refinance their existing debts.
Lenders can make it difficult for self employed borrowers and self employed loan policy differs from lender to lender with regular updates changing policy periodically. It is our job to stay abreast of these changes so we can quickly identify suitability to your situation for a smooth and simple self employed loan application process.
Two Types of Self Employed Application Types
Full Doc Loan
Max loan ratio 95% Minimum of 1 year tax return required Full doc loans require verification of income with one year's tax return.
Lo Doc Loan
Max loan ratio 80% Choose two of the following to evidence income
Minimum of 12 months BAS
6 months business bank statements showing income credits
Accountants letter stating income
Here are 4 initial questions that will assist us help you
Do you have a registered ABN and are you registered for GST?
Do you complete BAS quarterly?
What is the last financial year you completed your last year's tax return?
Do you receive business income into a bank?
Talk to us today and we can help you with great advice and quick action so you can find the loan you need without wasting your valuable business time.
Or Complete the Express Inquiry Form on the Right (This does not affect your credit rating).