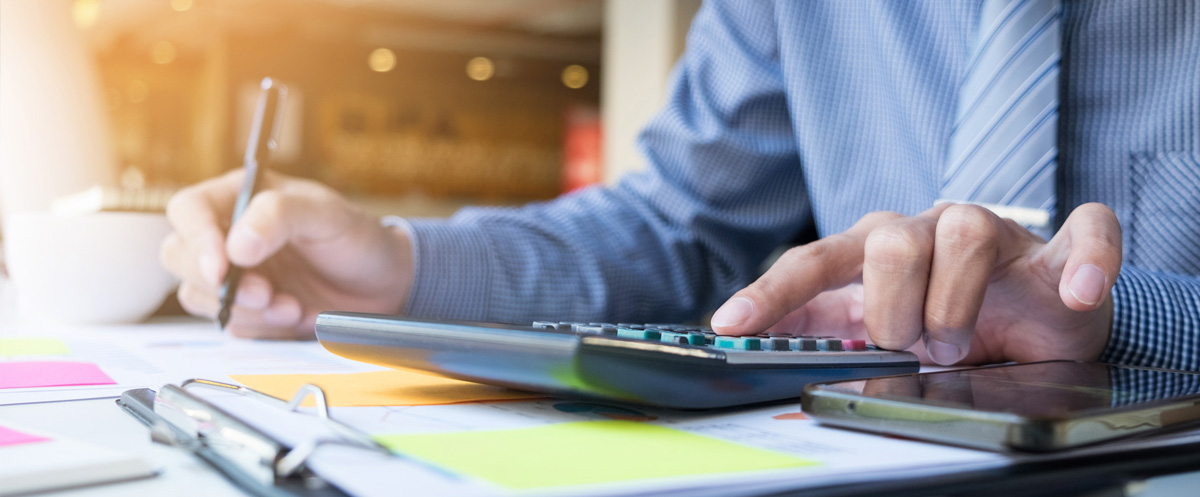 Specialist Mortgage Advice
Effective structures, creative solutions
Home& Investment loans from 3.59% p.a
44 banks, 1500 products
Refinance with No Out Of Pocket Fees
Self Employed, SMSF, Bridging, Commercial
DEBT Consolidation
SAVE $, Reduce your monthly repayments BY consolidate high interest rate credit cards, personal & car loans, and business loans. You can save up to 40% on your repayments by consolidating.
First Home BUYERS
Get into your new home sooner securing your property at TODAY'S prices using low deposit or family guarantee loans. Learn how to pay off your home loan faster and build equity in your property.
HOME & INVESTMENT Loans
Save Time & Money – Buying, Investing, Refinancing? PRACTICAL strategies, for FAST, SMOOTH approvals.
Fast, Easy CAR LOAN Applications
With access to the lowest rates from multiple lenders, you achieve big savings on your car loan. Our job is to get your car loan approved smoothly and quickly!
Easy Options for SELF EMPLOYED Borrowers
We are Self Employed SPECIALISTS. Buy, refinance, consolidate, business loans. We provide a smooth and simple application process for Self Employed applications whatever your business structure.