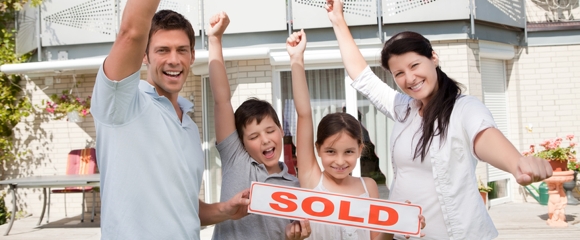 Home Loans
Try our quick and simple application process below with access to the most competitive Home Loan rates on the market!
Our experienced consultants provide creative structures to save you time and money, and can explain your home loan features and options: fixed & variable rates, principle & interest or interest only, split loan, offset and redraw facilities.
Check out our testimonials - we provide personal service and fast results. We care about you and your home loan.

Home Loans From 3.59%

Loans With No Out Of Pocket Fees

Loans With Ongoing Support

Home Loans Express Inquiry Form
Home Loans Express Inquiry Form