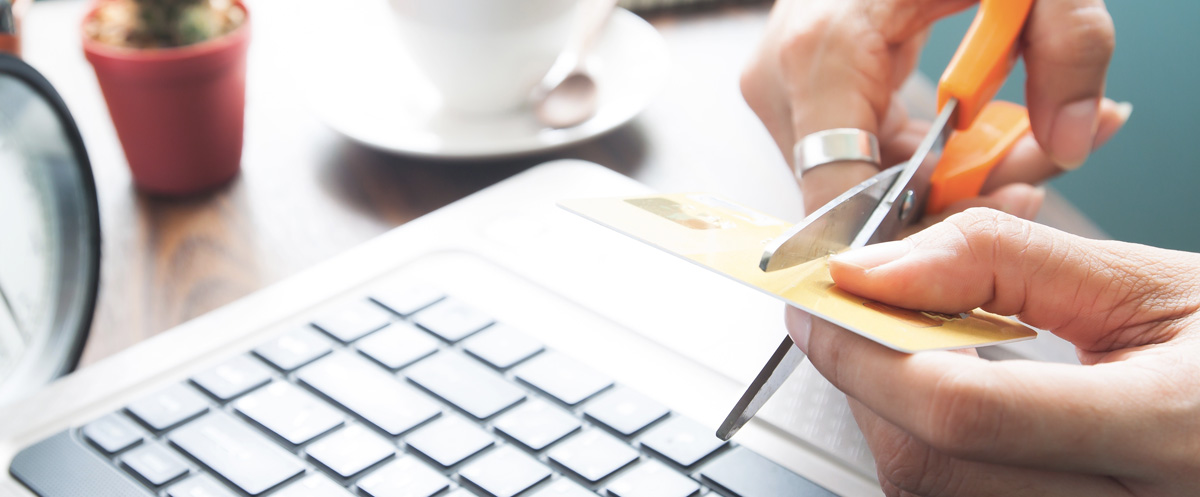 Bad Credit Loans
Generally impaired credit stems from not meeting agreed financial repayment obligations on credit cards, home, car or personal loan repayments or utility bills for phone, gas or electricity.
Many are not even aware there is a blemish on their credit file until applying for finance and receive a declined response. Some move from one one bank/lender to another bank/lender increasing the credit enquiries which compounds the issue. They think that they cannot get finance from anywhere and they land into problems like loss of home, other assets and become insolvent - but there may be options.
We have multiple lenders with specialist products for bad credit applicants and once we have a clear understanding of your situation we can suggest clear pathways that can often rebuild your credit position through transition pathways, and get you back on track.
Possible Options
Home or Investment Loan: lend up to 90% depending on the impaired credit situation.
Mortgage Refinance: Use your equity in your property and repay high interest credit card debt
Debt Consolidation Loan: Consolidate high interest credit card debt into one affordable monthly repayment
Informal Arrangement: Enter into a revised payment plan with your creditors
Debt Agreement: Enter into an agreement with your creditors and pay back what you can afford
Personal Insolvency Agreement: Enter into an agreement with your creditors and pay back what you can afford.
Home Or Investment Loans
If you have Impaired credit there are still retail lending options available for you to consider for Buying a New Home, Refinancing Or Debt Consolidation. If your default is in dispute and you have clear evidence that the default was not your fault, perhaps you have paid the default in full more than 6 months ago and it under $1,000 with a clear explanation of the circumstances, and you have a genuine savings deposit, there are possibilities for home or investment lending.
Mortgage Refinance & Debt Consolidation
By refinancing your existing mortgage you can utilise the equity available in your property to repay other debts with high interest. This can potentially save you thousands and bundle all repayments into one easy to manage loan repayment.
We have lenders who will consider a mortgage refinance for you even if you are in one or more of the following categories:
Existing loan repayments in arrears, credit cards over the limit or late payments
On probation / Short-term employed
Casual, contract or Irregular income
Self employed
Government Allowance including New Start
Previously bankrupt
Declined by another lender
Pensioner
Adverse credit history
Limited savings history
Informal Arrangement
Perhaps your financial problems may be only a short-term concern. If so negotiating an informal arrangement with your creditors may be the best solution for you. Creditors can be contacted and informed of financial position. Many, will assist you by giving you more time to pay one they understand the genuine issue. They can agree to re-negotiate the loan amount and settle for a lesser sum or perhaps freeze the interest for a period of time.
Personal Insolvency Agreement (PIA)
The Personal Insolvency Agreement (PIA) under Part X of the Bankruptcy Act 1966 (the Act) is a flexible way for a debtor to come to an agreement with their creditors to settle debts without becoming bankrupt. There are no income, asset or debt limits. A debtor must be insolvent to propose a PIA. A debtor must be be present in Australia or otherwise have an Australian connection (eg you ordinarily live in Australia or are involved with a business operating in Australia) for the proposal to be accepted.
A PIA may involve:
A lump sum payment to creditors via the trustee either from the debtor's own money or money from third parties (e.g. family or friends) and/or
An assignment of assets to the trustee to be sold and the net proceeds distributed to creditors or the payment of the sale proceeds of assets to the trustee for distribution to the creditors and/or
Periodic payments to the trustee to be distributed to creditors
Contact us today and we can help you