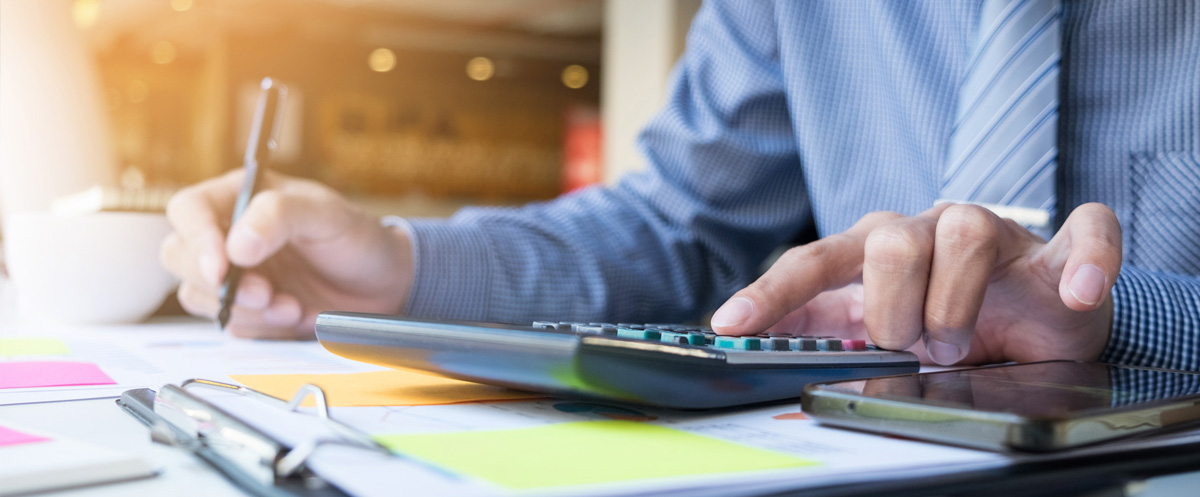 Our home loan repayment calculator is a simple and free tool that helps you quickly work out what your repayments are going to be. If you would like to make a fast inquiry so we can find the best home loan for you just complete the form on the right and select 'Home Loan'. We will get back to you quickly and make your new loan a reality.
Home Loan Calculator Instructions
Enter the amount of the loan - ie. the cost of the property plus any additional costs such as stamp duty (you can work this out using our Stamp Duty Calculator)
2. Enter the interest rate you think you will be able to get on the loan (ask us for an indicative rate).
3. Then enter the term (number of years) of the loan.
4. Enter the Repayment Frequency (most loans are monthly, but you can save if you choose fortnightly)
5. Leave repayment types on 'Principal and Interest' as most home loans are 'P&I' (so that you are paying down the main loan as well as the interest).
Result! - The mortgage calculator automatically adjusts the payment figures after you make each adjustment.
TIP - You can also click the Adobe Reader (PDF) button and you will get an instant customised PDF loan payments page that you can download.
*Please note that these calculations are for illustrative purposes only, and IFCA does not guarantee that any loan application you make independently based on these calculations will succeed. Please call us or complete the form on the right and we will help you work out your borrowing capacity, loan costs and anything else which will help us get your loan approved in the shortest possible time.